08.15.15
SADDLEROCK RANCH & VINEYARDS - MALIBU, CA
OUR LOVE STORY
April 19, 2014
It was Gina's birthday celebration at one of her favorite day spots, The M Cafe in Malibu, California. Scott and Gina had known each other for about 6 or 7 years up to this point. Through those years,when the saw each other they would flirt, engage in pleasant conversations maybe an occasional smooch :) We always had a great time together, taking in a Laker game together, group events in Las Vegas and of course the Matarazzo wedding in which we were inseparable and nearly tagged along on their honeymoon. The exchanges for us were intermittent but always fully engaged. But this time, at The M Cafe, things were different. This time was the right time for us. This time was the last time we would ever be apart. Looking back at this moment now, we both knew that this was our time and that we were meant to follow this road to our forever love.
THE PROPOSAL
So I'll share with you the proposal from my perspective (Scott). Gina had won President's Club honors at her work for her previous year's accomplishments. A proud honor I must add. She was allowed to take a guest on this trip. Lucky me!!! The trip was a paid trip to and from Ireland where we would spend four days paid for by her company. I knew this was the moment and so I started putting together all the details.
First, I extended the trip to London for 3 days and Paris for 4 days. A proposal followed by another week of European travel would turn a one moment event into a 10 day proposal tour. So we put all the plans in place. But I had to work on how and where??? After spending countless hours on Instagram I decided that The Cliffs of Moher was the perfect place for me to ask Gina to spend the rest of her life with me. Now I had work to do because Gina had our schedule booked every day with company events. I knew I wanted to propose immediately when we got there because 1) the more time engaged on this trip the better :) and 2) for those of you men out there that recall your proposal all I can say is that the minute you pick up that ring you are so overcome with anxiety and excitement that all you want to do is get to it. The moment and thinking about the moment consumes us at this point of the process. Thinking I had a free day I had given Gina the okay to book a Dublin tour on our second day in Dublin. What I completely forgot is that we lose a day because we were flying east. A day before we were leaving this error had dawned on me. I thought I had a free day that I did not have. So now I had to do some smooth talking.
For those of you that know Gina, she does not back out of plans that she has committed to. I had asked her to unbook our spots on the Dublin tour. She resisted. I was able to put her mind at ease by saying we are giving 48 hours notice and that is reasonable. I had also told her that while in Ireland there was only one thing I really wanted to do and that was to get to the west coast of Ireland to see the Cliffs of Moher. Over the prior weeks I had been tagging her in tons of Instagram pictures of The Cliffs of Moher, (my way of trying to subtly get her to want to visit there too). Now the Cliffs of Moher are not close, they are about 3-4 hours away by car. A week before the trip I had hired a driver and his Range Rover to take us across the Ireland countryside to the Cliffs and back. In addition I had the limo company find a local photographer to secretly be there to take all these once in a lifetime photos. I must say Mike, our driver, delivered.
The night before the car ride to the Cliffs I could not sleep due to all the anticipation. I was checking the weather every 15 minutes....RAIN! I basically said to myself this thing is going on rain or shine because I am all in on this plan at this point. So we woke up in the morning at about 6 am and were getting ready. Days earlier I had wanted to make sure Gina didn't wear pj's or sweats on this trip so I had told her a little white lie. I told her that we were having lunch at at nice hotel/restaurant that had a dress code. It worked! Dressed and ready went departed about 6:30 am. A very memorable drive through the countryside with a great driver that was in on the whole thing. He knew the whole plan. I didn't have to do anything out of the ordinary to hide the surprise except for hanging on to the rock :).
About 2 hours into the drive I was checking the weather as I had about every 5 minutes in the car. I could not believe what i was seeing... it was clearing up. Everything is just magically falling into place. I am soooo happy I don't have to worry about weather and convincing her to walk too far in the rain. There was a very specific cliff I wanted to go to because I wanted O'Briens tower in the background. We got there, the weather was perfect. the driver walked with us and was on his headset with the photographer, whom he had never met. He gave me the nod once he connected with her. Once I saw her, she and the driver followed in the back while Gina and I were walking the Cliffs. And then that magical moment happened, the one you see in all the photos.
One final note, if you look at the picture you will notice we are right next to the cliff. While on my knee I mentioned to her twice, that "I know you're in shock right now as to what I am about to do but whatever you do, don not know this ring out of my hand and over that cliff". "Will you marry me?"
- The end leading to our new beginning.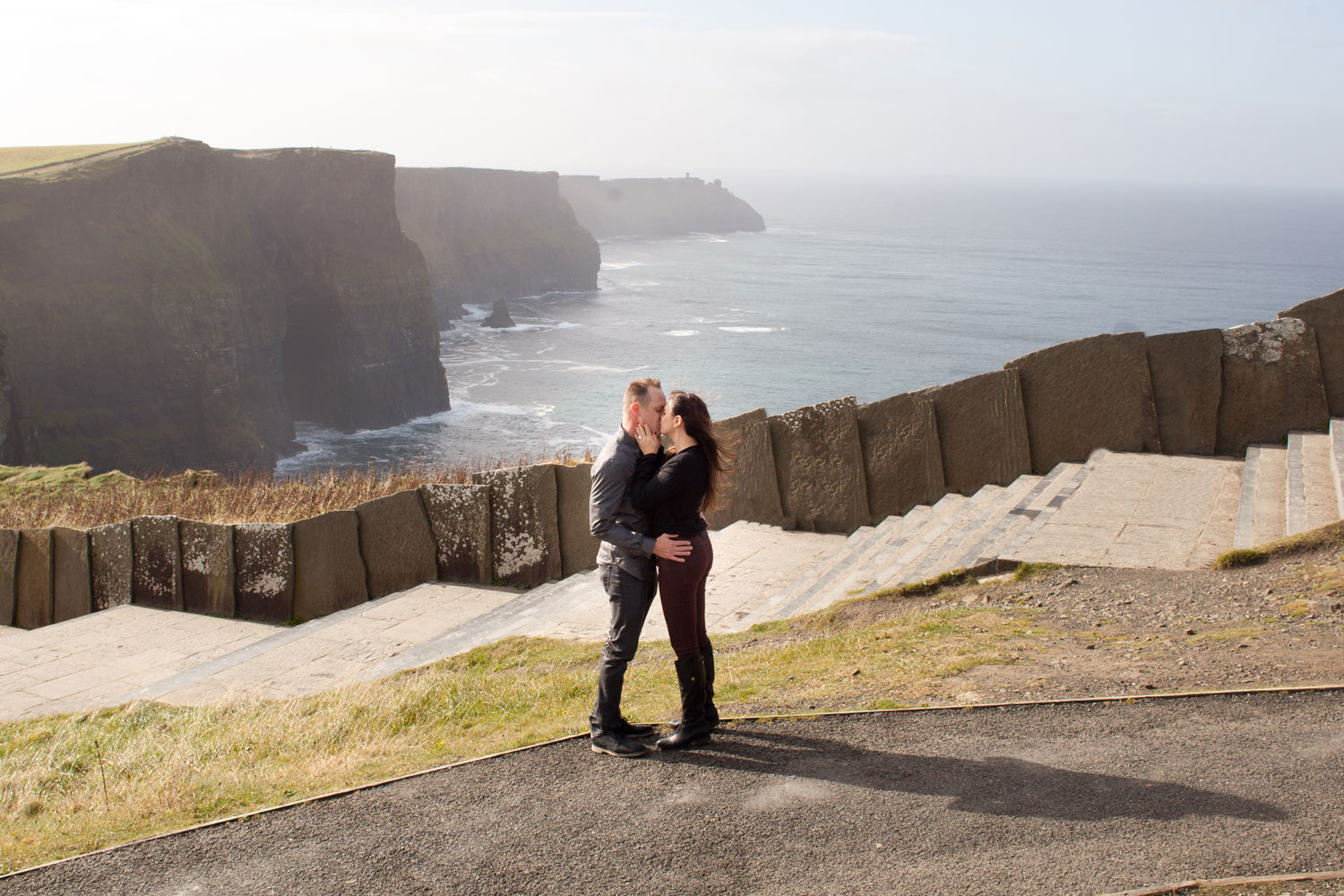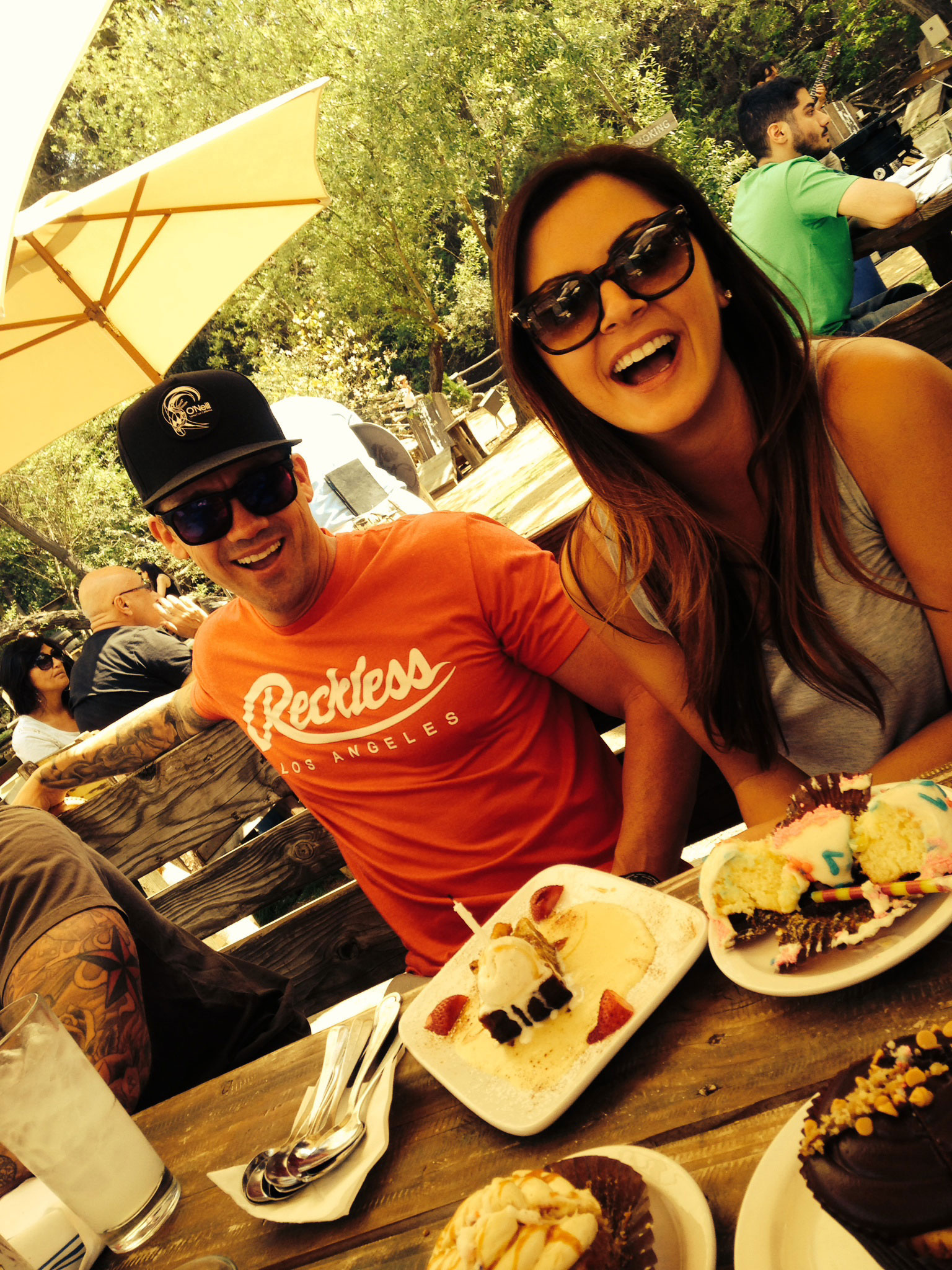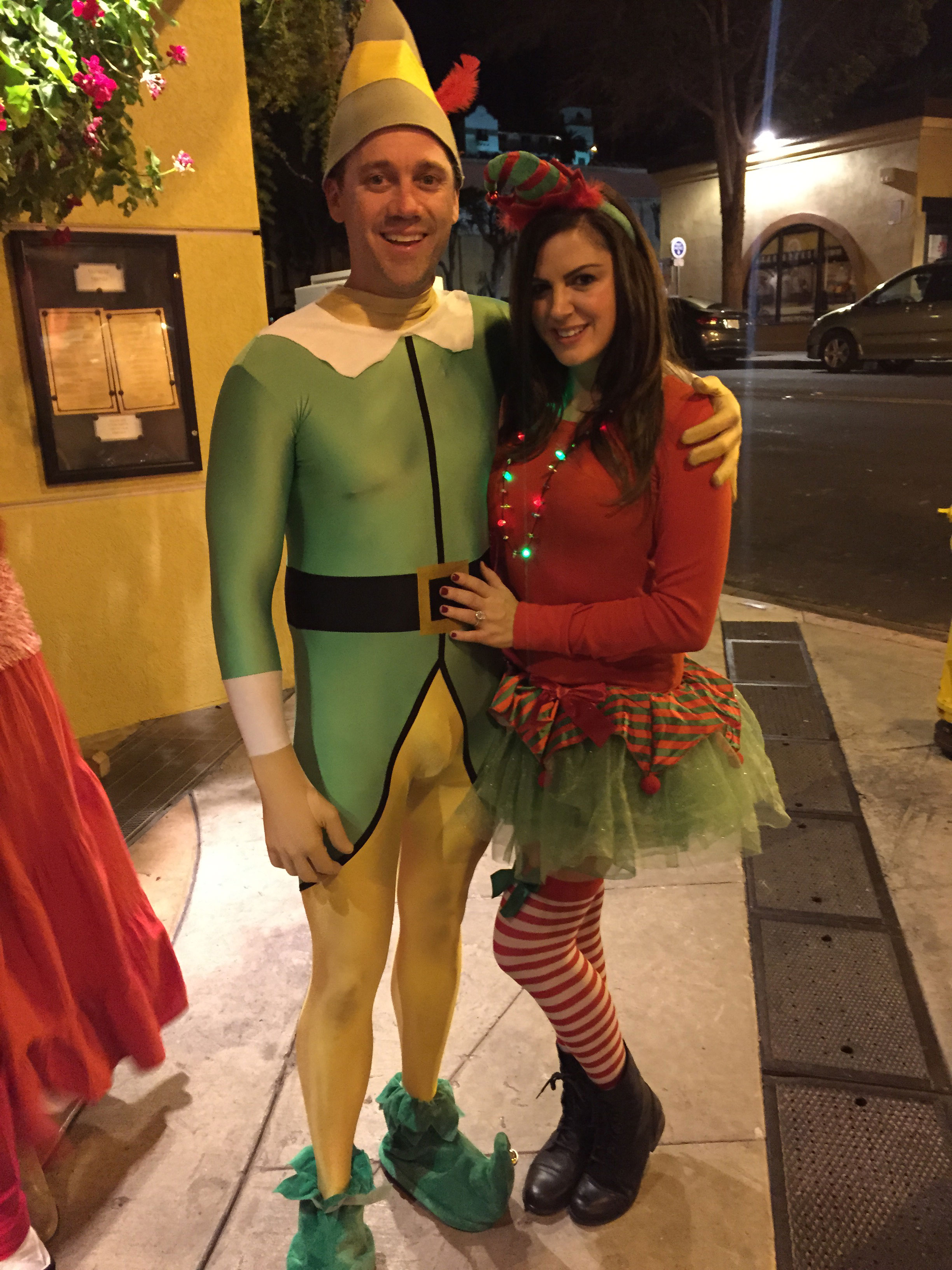 THE MARRIAGE OF SCOTT & GINA
SADDLEROCK RANCH & VINEYARDS - MALIBU, CA
Gina desired a Vineyard wedding and after doing some searching we found this place. The perfect place for us to be married. A secret to us because neither of us had been to an event here nor had we even known this property existed. We checked out many places including Calamigos, Malibu Rocky Oaks and even a private vineyard in Malibu. In the process we stumbled into the right spot for us. The property is encircled by the spectacular natural beauty of the Santa Monica Mountains among 1,000 acres of rolling hills lined with vineyards, manicured lawns, ancient oaks, rose gardens, ribbons of white fences and horses grazing in the background. We hope that each and every one of you will love and enjoy the location and your entire experience at our wedding.
Love Scott and Gina
Location
31727 Mulholland Hwy
Malibu, CA 90265
818.865.0605
EVENT WEBSITE
click > HERE
WEDDING BEGINS
4 p.m.
ACCOMODATIONS AT THE WESTLAKE VILLAGE INN
Book BY JULY 15
The bride and groom will be stating at The Westlake Village Inn. We have blocked 20 rooms for our guests. This block will be released on July 15th so please book them right away if you are planning on staying here. It is our preference for as many people to stay here as possible as this is where we will convene after the reception and again in the morning with family and friends.
Book your accommodations by clicking > HERE
IMPORTANT INFORMATION
Directions
Directions from the 101 Ventura Freeway: Exit Kanan Road and travel south(toward the beach) for approximately 8 miles. After driving through 2 tunnels, turn right on Mulholland Highway. Continue on Mulholland Highway approximately 1/4 mile. The entrance is on your right hand side located at 31727 Mulholland Highway. Drive through the entrance and follow the paved road. Turn left onto Semler Drive and follow driveway- a valet attendant will direct you where to park.
Directions from Pacific Coast highway(Highway 1): From PCH in Malibu turn up on Kanan Road. After driving approximately 5 miles, passing through 1 tunnel, turn left on Mulholland Highway. Continue on Mulholland Highway approximately 1/4 mile. The entrance is on your right hand side located at 31727 Mulholland Highway. Drive through the entrance and follow the paved road. Turn left onto Semler Drive and follow driveway- a valet attendant will direct you where to park.
OTHER IMPORTANT INFO
Smoking - Due to the surrounding the habitat the venue has a strict no smoking policy and security will be enforcing.
Shoes - Parts of the event will be on grass so please plan accordingly.
Dress - The event is dressy. It is possible that it will be a hot day so coats are optional.
Driving - We encourage all of you that may drink to use Uber or other car services. It is not very expensive. About $15 each way from the Thousand Oaks area. We will end up at the Westlake Inn afterward.
Shuttle - For those of you staying at the Westlake Inn we will provide a shuttle to and from the event.
REGISTRY
We strongly feel that your presence is our gift. It is our desire for your attendance and for everyone to join in and partake in our day for as long as you can. We are blessed to have each other and all the gifts we need. Though we are providing links below to our registry, we truly feel that nothing is better than having each and everyone one of you here for our special moment.
PLEASE POKE US - Send us a message and take the fun survey.